Factory Warehouse and Production Equipment
Factory Warehouse and Production Equipment
Yonsland has covering an area of 150 acres, with advanced manufacturing and testing equipment. The annual production and sales scale are more than 300,000 units.
Professional Electrophoretic equipment and painting line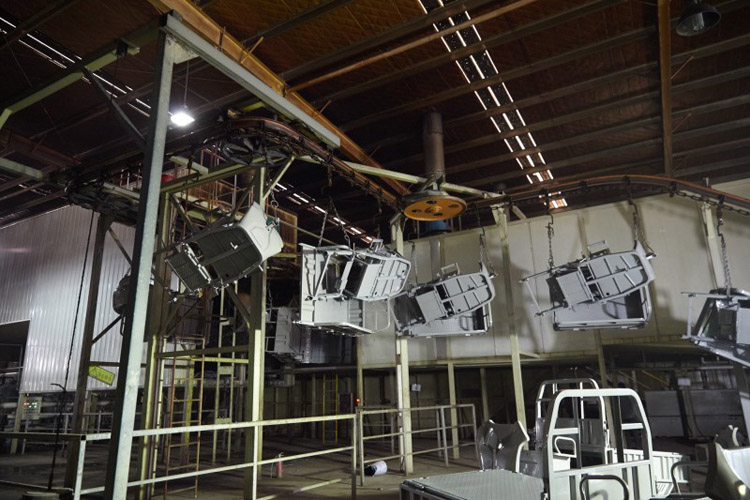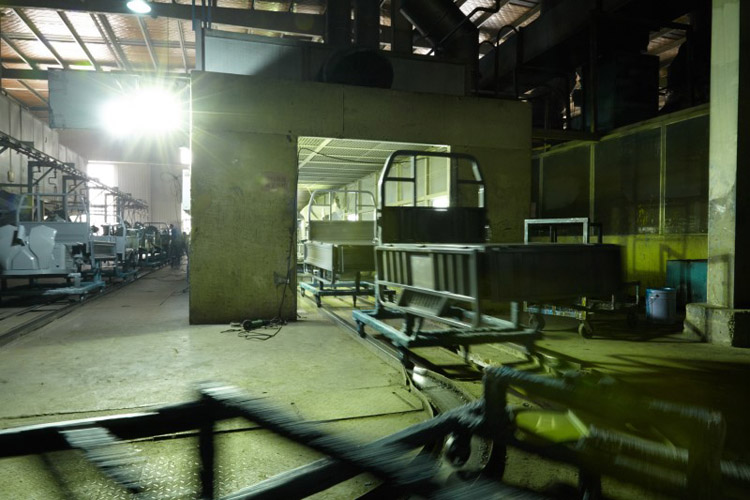 We have a Mature technology team that support our new products development and promise the quality of the products we have now.
Facing the future, in accordance with the idea of generous, big development, large framework and great boldness, Yonsland is committed to build a Industrial Park, covering 500 acres, which will product and sell more than one million motor and electric vehicles, as well as new energy vehicles. We will aim to lead the industry development, realize the industrial profitability, and benefit the whole society at the same time.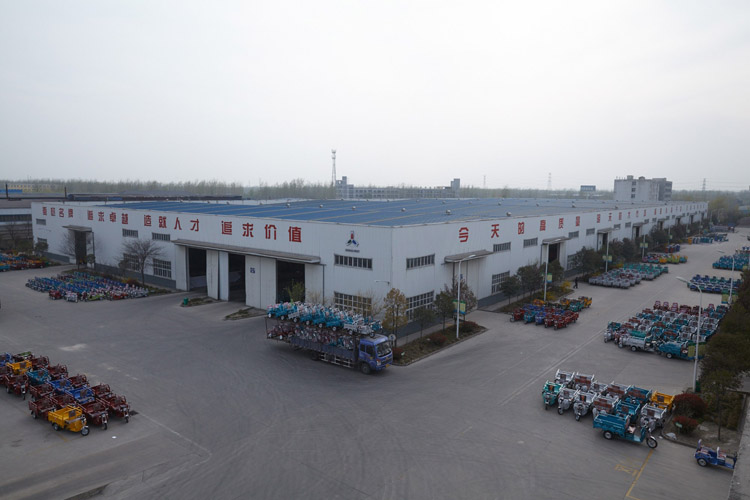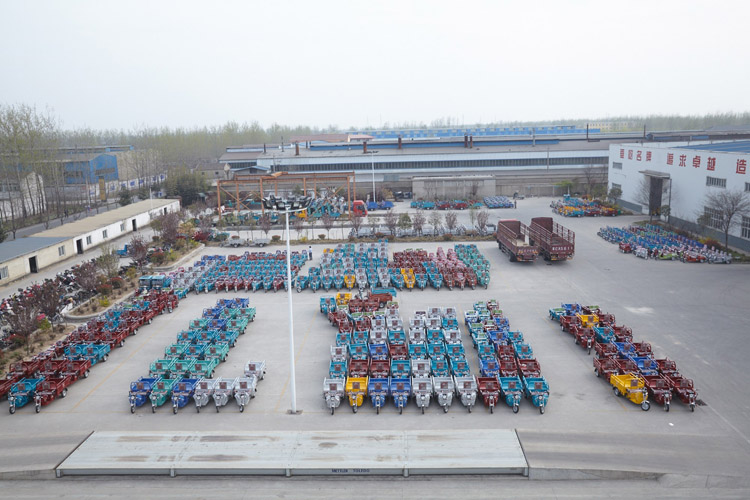 Welcome you to be our distributor or retailer if you have interest,we are here waiting for you!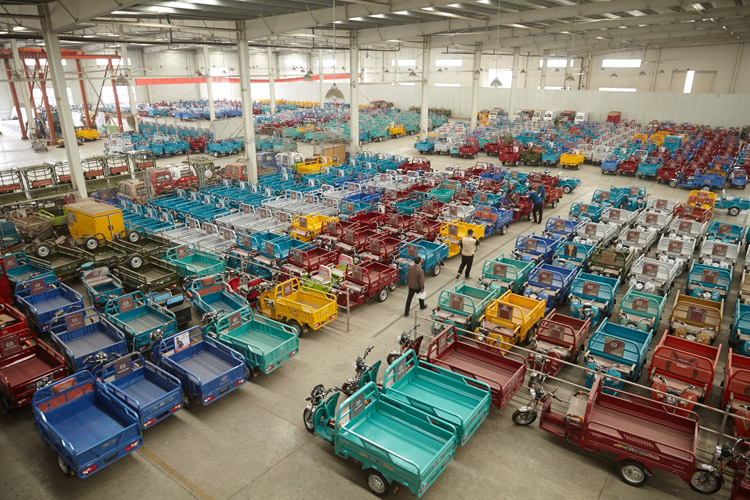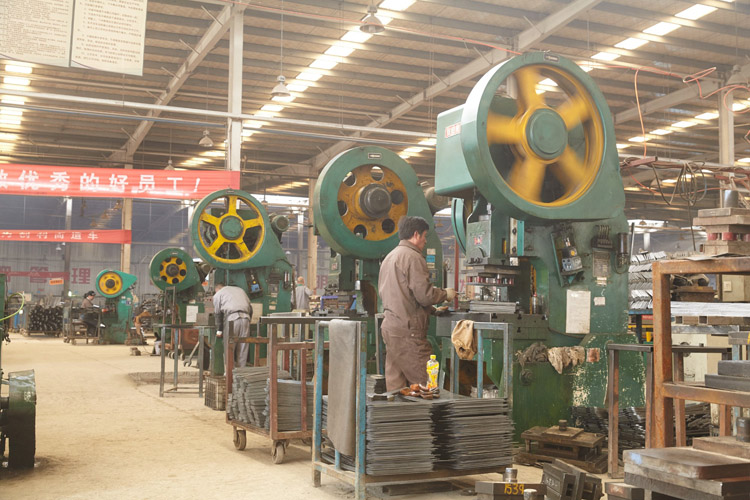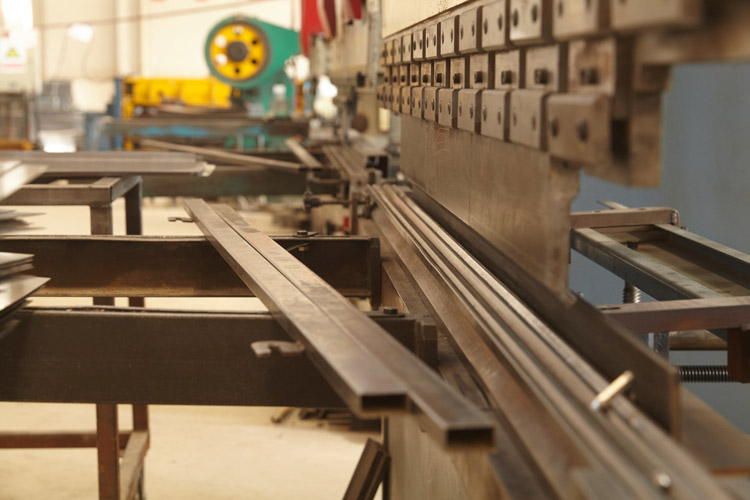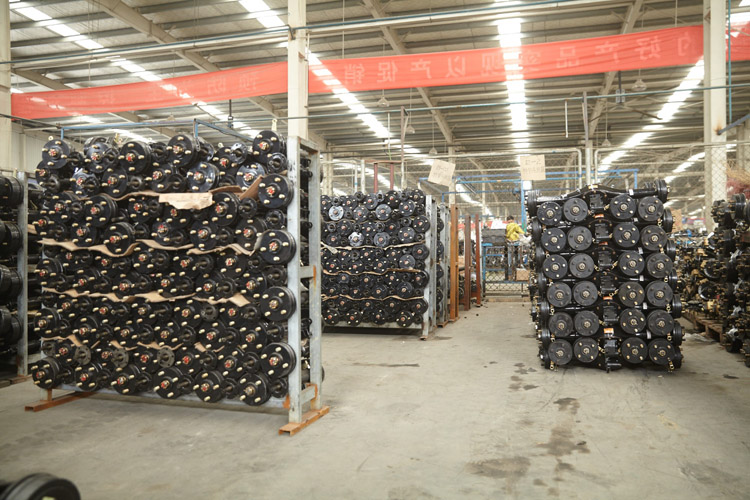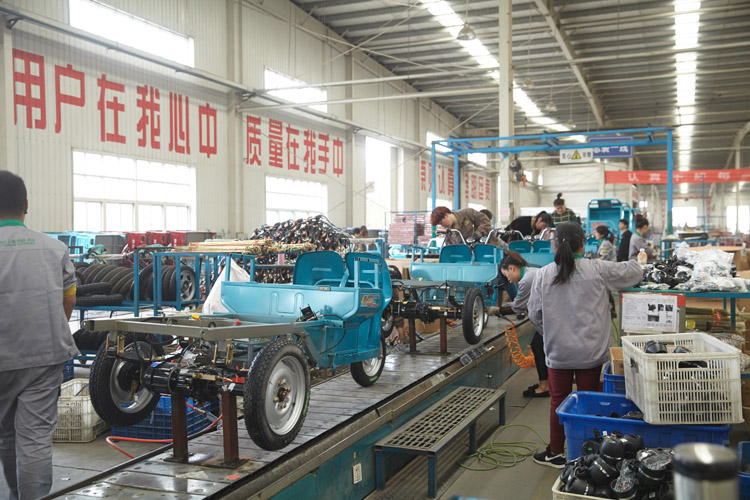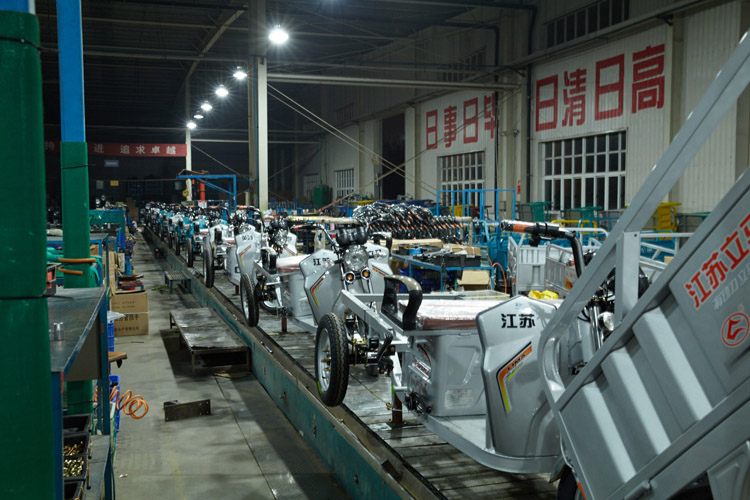 Get the latest price? We'll respond as soon as possible(within 12 hours)